Moderator: Dux
One of my all-time favorite fighters...


---
How'd he die? I saw that Big Daddy Goodridge has been diagnosed with Chronic Traumatic Encephalopathy.
"Prepare your hearts as a fortress, for there will be no other." -Francisco Pizarro González
---
Lifetime IGer
Posts: 10804
Joined: Thu Jan 06, 2005 10:08 pm
Suicide.
One of the downsides of the Internet is that it allows like-minded people to form communities, and sometimes those communities are stupid.
---
Geez, bad news.

He had a who's who on that highlight reel. I'm having a hard time making out some of the faces on my laptop, but it looked like he'd cracked LeBanner, Aerts a couple times, Hug (twice?), Sefo....
Whoever would overthrow the Liberty of a Nation, must begin by subduing the Freeness of Speech
- Benjamin Franklin
---
Top
Posts: 2074
Joined: Sun Oct 05, 2008 6:38 pm
Location: Hub
Grandpa's Spells wrote:Suicide.
At least he died doing what he loved.
Ed Zachary wrote:Best meat rub ever is Jergen's.
---
RIP. Dude was an animal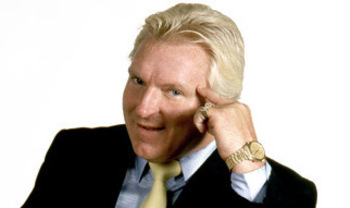 ---