Moderator: Dux
Font of All Wisdom, God Damn it
Posts: 7784
Joined: Sun Jan 02, 2005 6:07 pm
Location: The Deep Blue Sea
My bad.
---
Top
Posts: 1706
Joined: Sun Jun 19, 2011 10:02 am
Can't....help.....clicking.....
It's great to be first at last
---
Lord of the thighs
Posts: 18936
Joined: Sun Jan 02, 2005 6:14 pm
Location: Eating a cookie in Bikini Bottom.
No.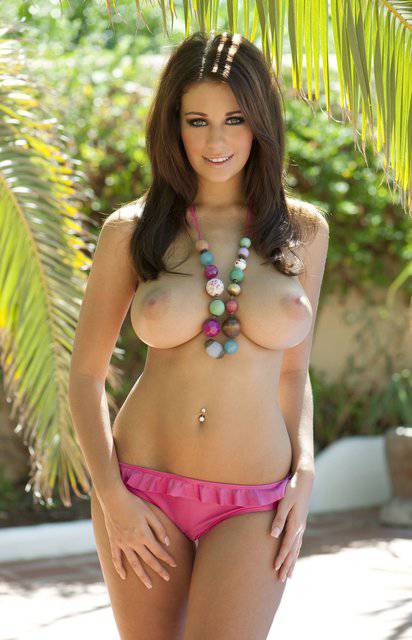 syaigh wrote: The thought of eating that giant veiny monstrosity makes me want to barf.
You're an ASS!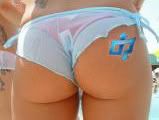 ---
---