Moderator: Dux
Sergeant Commanding
Posts: 6293
Joined: Mon Nov 20, 2006 10:11 pm
---
Sergeant Commanding
Posts: 8034
Joined: Thu Jan 20, 2005 4:04 am
Location: Deep in a well
Why do you hate our world?

You can't deny the increase in temperatures over the last few decades, except for the last 15 years of coarse where they didn't rise - but that doesn't count.

The article does illustrate that at the edges, we're dealing with fervor on a fundamentalist religious level, which is interesting/frightening.
Mao wrote:Political power grows out of the barrel of a gun. Our principle is that the Party commands the gun, and the gun must never be allowed to command the Party
---
Top
Posts: 1824
Joined: Tue Jul 03, 2007 12:22 pm
Location: Heart Of Darkness
Isn't a vasectomy overkill for a dude without balls?

"Tell A.P. Hill he must come up."
---
What a fucking little worm....urrgghh!
---
I believe that's dead man walking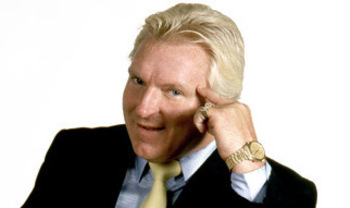 ---
Luke wrote:What a fucking little worm....urrgghh!
There are over 7 billion people on the planet, and that man believes that his carbon footprint actually matters.
He's not a worm, he's a megalomaniacal fool.
"The biggest problems that we're facing right now have to do with George Bush trying to bring more and more power into the executive branch and not go through Congress at all."
---