Moderator: Dux
Sgt. Major
Posts: 2962
Joined: Fri Jun 29, 2007 2:27 am
Location: Somewhere on planet Earth
Contact:
Coming this weekend, the forum will go offline for a few pending some much needed maintenance.
"
Cum catapultae proscriptae erunt tum soli proscripti catapultas habebunt
"
---
Sergeant Commanding
Posts: 5766
Joined: Mon Mar 22, 2010 3:29 am
Location: Surrounded by short irrational people
Thank you Mario. :)
Miss Piggy wrote:

Never eat more than you can lift.
---
no problem
"Know that! & Know it deep you fucking loser!"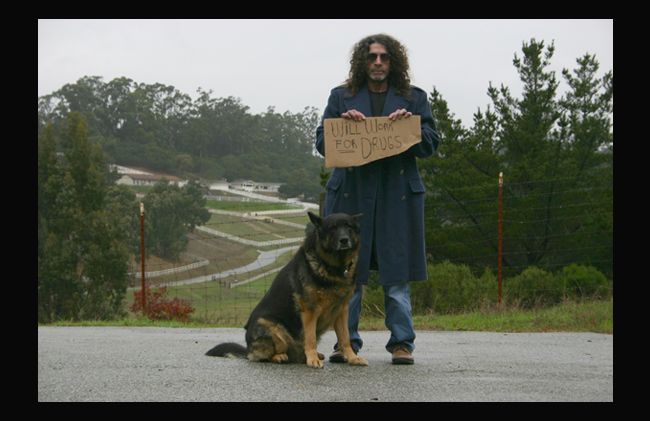 ---
Sergeant Commanding
Posts: 5032
Joined: Sat Dec 01, 2007 11:51 am
testing
WildGorillaMan wrote:Enthusiasm combined with no skill whatsoever can sometimes carry the day.
---