Tessa Virtue
is a 28yo Canadian ice dancer.
She's a 2-time Olympic gold medalist, 2010 and last night, to go with the silver medal from 2014.
Also the same medals in the team events from those Olympic years. To go with three-time World champion (2010, 2012, 2017), three-time Four Continents champion (2008, 2012, 2017), the 2016–17 Grand Prix Final champion, eight-time Canadian National champion (2008–2010, 2012–2014, 2017–2018) and the 2006 World Junior champion.
She skates with some guy.
Bike
Jeans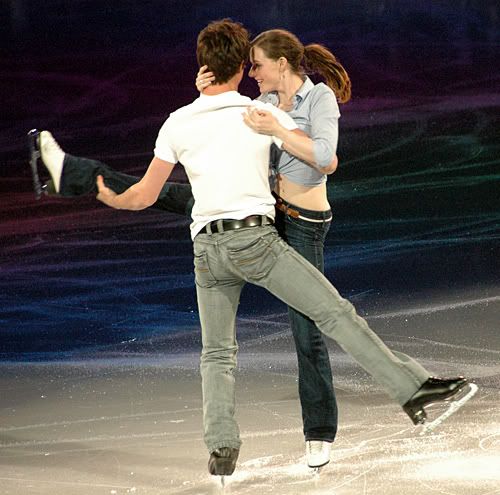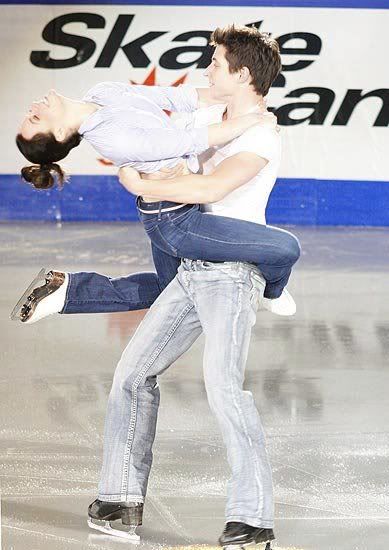 Looks a little bit like Katy Perry??
Maybe Perry crossed with Mary-Louise Parker, the actress from Weeds. In this pic she looks more like Parker.
Checking under the hood
Out and about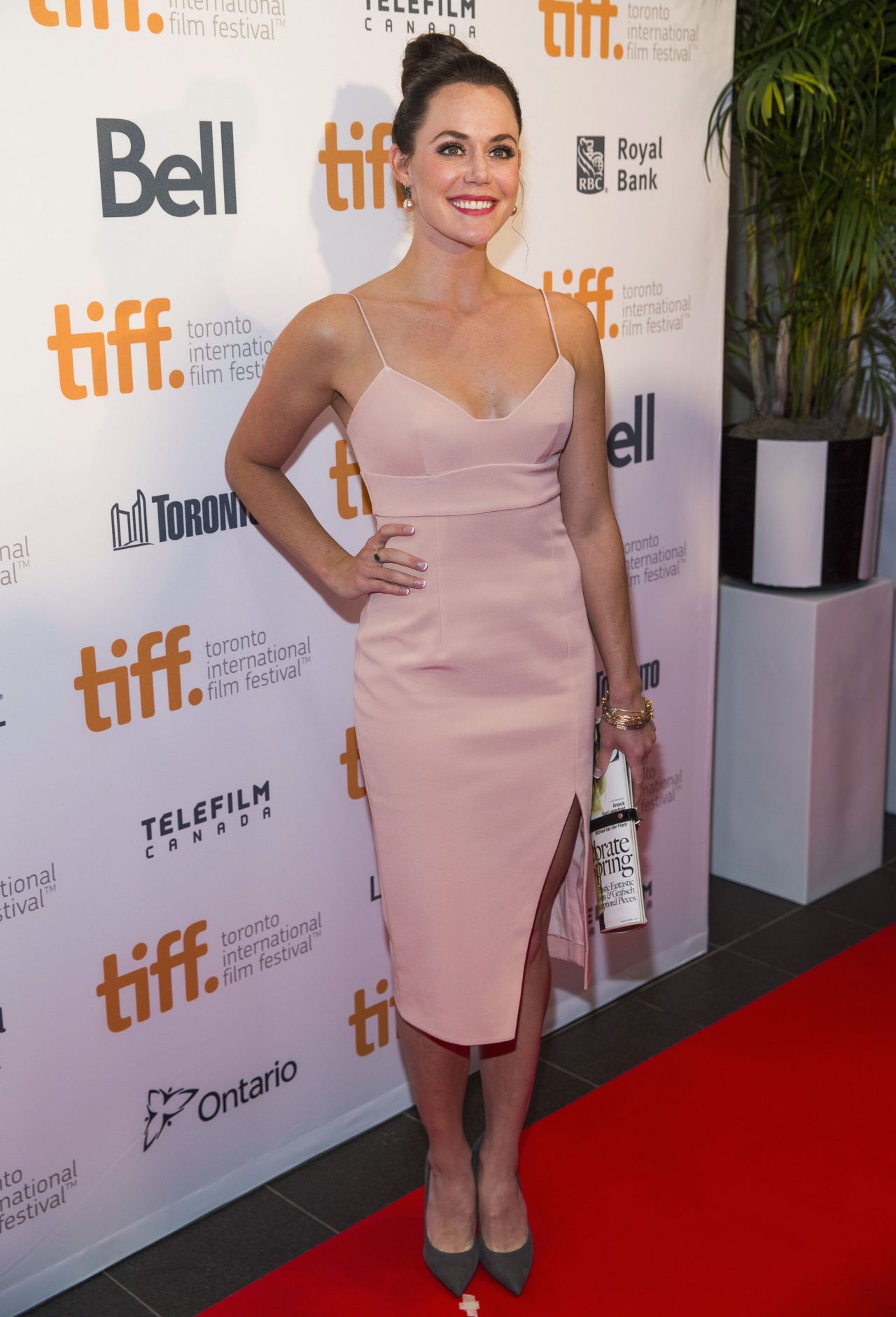 Ice Dancing!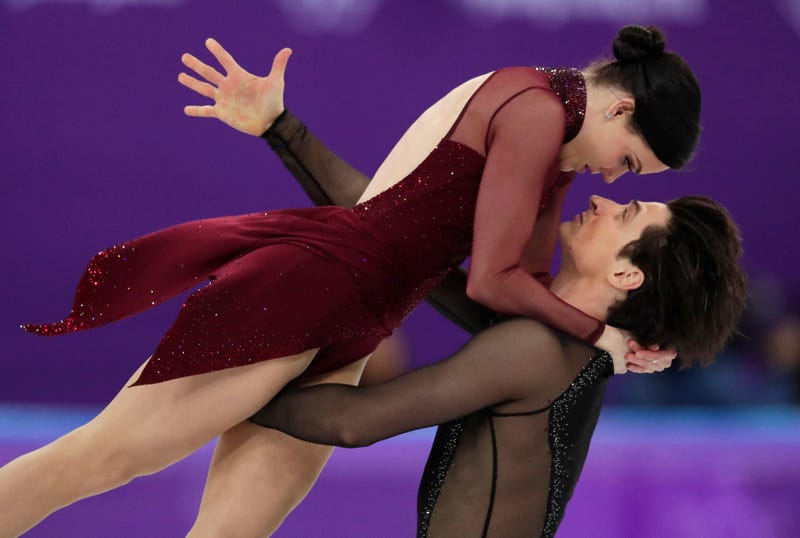 The world wonders:
Are Virtue And Moir Fucking Or What?
https://deadspin.com/are-virtue-and-moi ... 1823157986
She's not telling.
More:
https://instagram.fphl2-2.fna.fbcdn.net ... 0416_n.mp4
https://instagram.fphl2-2.fna.fbcdn.net ... 2848_n.mp4