Moderator: Dux
Lifetime IGer
Posts: 21020
Joined: Thu Mar 17, 2005 6:54 am
Location: Upon the eternal throne of the great Republic of Turdistan
Asking for a recently converted friend.
"Liberalism is arbitrarily selective in its choice of whose dignity to champion." Adrian Vermeule
---
Chief Rabbi
Posts: 3351
Joined: Wed May 02, 2007 11:14 pm
You'll be inundated with responses to this, but if your friend still needs information, have him call me.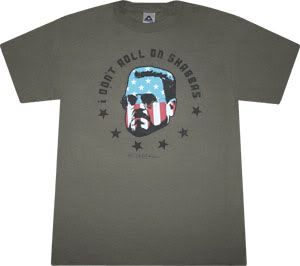 ---