What lies behind us and what lies before us are tiny matters compared to what lies within us.
Ralph Waldo Emerson
---
I'd imagine there's only a handful of people in the world that could actually do that with 135!
---
My lower back, shoulders, and knees hurt just watching that video.
---
Sort of similar to Pavel's tricks when one arm kettlebell press becomes too easy. Doing it while squatting is way more difficult than standing. Klokov's loads are slightly out of this world, obsly.
---
That's great.

Has he won any contests lately?
"Know that! & Know it deep you fucking loser!"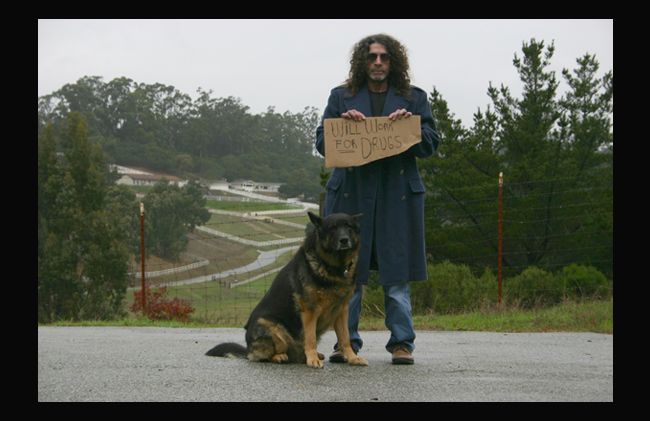 ---