Split routines or whole body workouts with rotating exercises. Say, three exercise for muscle group - chest, shoulders and triceps on Monday, lower body on Wednesday and back, biceps and abs on Friday, or one exercise for each body part every workout?
---
Depends on what you want out of your training. I have always preferred full body to splits - for my purposes of general health it makes no difference. Right now I'm lifting 4-5 times a week (in my garage) plus some walking, hill running and sandbag stuff for cardio. Every workout I choose one lower body/one upper push/one upper pull from the limited basics that work for me (dip, pull-up , dbrow, dl, fs, back squat, inc bench, bnp, oh) plus maybe a couple high rep sets of accessories from my faves (curls, tri extensions, laterals, ab wheel). I'm doing 25-50 reps of every move per workout, rep range is 5-10 for compounds and 15+ on accessories - I don't really care about number of sets. I try to work progressively on compound exercises. Workouts last about 30mins and weekly volume adds up. Daily exercise has always been cornerstone for me, but I've reached a point in life where I can't be bothered wasting time in the gym.
---
Damn, man. You've been on here for 10 years and still ask questions like this?
"Know that! & Know it deep you fucking loser!"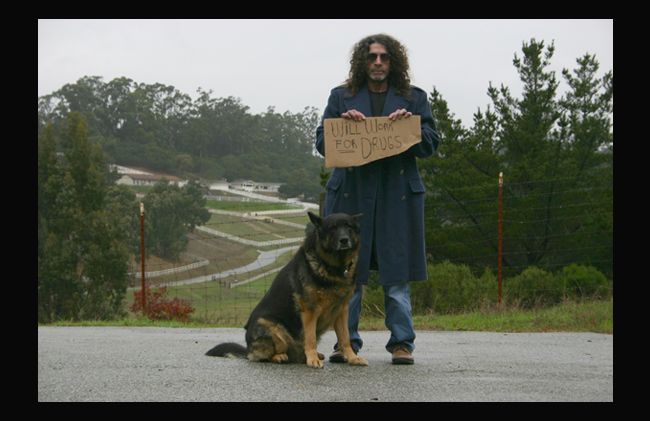 ---
Lifetime IGer
Posts: 21150
Joined: Fri Feb 04, 2005 11:26 pm
whichever one you do and interests you, really
---
Lifetime IGer
Posts: 19097
Joined: Wed Nov 01, 2006 5:39 pm
"He who knows only his own side of the case knows little of that." JS Mill
---
---
Top
Posts: 1091
Joined: Thu Sep 27, 2007 2:49 pm
Location: Doesn't matter
Depends on goals. Honestly, if you are doing any form of athletic endeavor it's better, IMO, to do total body. Things are always easier when you are stronger - to an extent. When you perform an athletic endeavor (whatever that may be), it's better to realize that you have one body that does that athletic movement. Just my opinion.
The cool thing about training is that becoming more sexy is just a side effect........
---