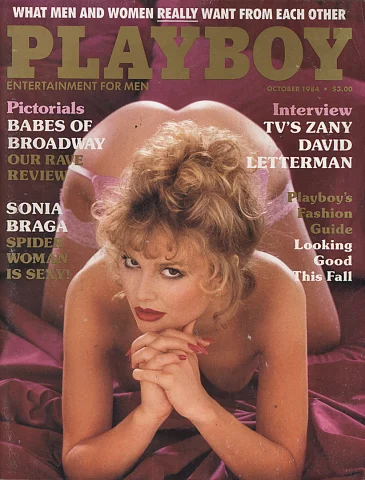 So I was reading a famous old article about Jack Lalanne by David Rensin,
20 Questions with Jack Lalanne
, (Playboy, Oct. 1984). You can read the full article, well worth it, here:
https://physicalculturestudy.com/2018/0 ... ober-1984/
I got to the 18th question, which piqued my curiosity. Jack wasn't known for modesty, and was about as hardcore an athlete as can be found, but here he was admitting that this guy was tougher.

Q18 Playboy: Who's the healthiest person you know?

Lanne: Me. Not true. The most outstanding, fit human alive is a guy from San Francisco named Walt Stack. He's in his 70s now. He does Pikes Peak. He runs marathons. He runs from San Francisco to San Rafael and back every day. That's about 30 miles. He swims in San Francisco Bay. He works out with weights. He rides a bicycle. Walt was a hod carrier, someone who carries mortar up to bricklayers. He's a real pistol, boy. He likes to drink and has never taken a vitamin. I really admire him.
So I wanted to know more about this guy Walt Stack. Well it turns out, he's the original "Just Do It" guy, the one that Nike based their famous ad campaign on back in the late '80s.
This was his daily workout, that he did every single day, for 30 years:
For 27 years, from 1966 until 1993, Stack persisted in covering a set training route. His highly visible training routine made him a San Francisco institution. "I'm going to do this 'til I get planted," Stack decreed. Starting on his bike, he would ride six hilly miles from his Potrero Hill home to Fisherman's Wharf. Once there, he'd strip off his shirt, displaying tattoos of peacocks, wild horses, and bathing beauties across his broad chest, and then proceed to run a 17-mile (27 km) route over the Golden Gate Bridge to Sausalito and back, after which he would take a one-mile (1.6 km) swim in the currents of the San Francisco Bay near Alcatraz Island. It is probably noteworthy that Stack could claim that he was the only actual 'prisoner' of Alcatraz Island to have made a successful swim from Alcatraz to the shores of Fisherman's Wharf - Stack was a prisoner on Alcatraz for a six-month period sentenced to hard labor while a youth, for having left his post AWOL in the Philippines. He had in fact swum the distance many times in his later years, as a participant in sanctioned Alcatraz swims which have become quite popular. He often swam year round in those cold Bay waters.