Moderator: Dux
Chief Rabbi
Posts: 3350
Joined: Wed May 02, 2007 11:14 pm
run 2.91 @32:41; AHR 140; HHR 183; C 404; T 38.

Yoga stretch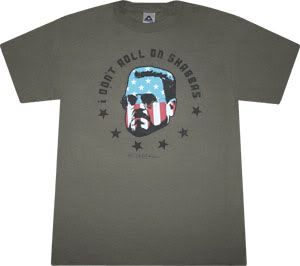 ---
Chief Rabbi
Posts: 3350
Joined: Wed May 02, 2007 11:14 pm
3.05 m. @ 34:57 (11.28/m), AHR 147; HHR 178; C 468, T 38

Ice ankles, shins, knees, glutes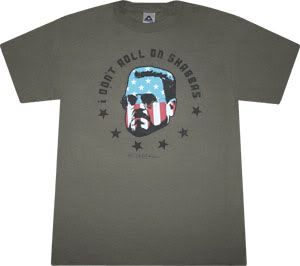 ---
Chief Rabbi
Posts: 3350
Joined: Wed May 02, 2007 11:14 pm
Walk six miles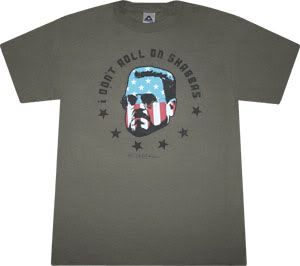 ---
Chief Rabbi
Posts: 3350
Joined: Wed May 02, 2007 11:14 pm
5 miles @ 1:02:23 (12:28 m/m); AHR133; HHR 150; C 703 ; T 34, windy
Yoga stretch; ice ankles, shins, knees, glutes
Very windy. At about 2.5 m, felt like body wanted to shut down, stayed until mile 4, then went away. Just told myself to accept it's there and keep feet moving.
Half-marathon training summary
Running about 2 miles twice, and walking six miles a week. Starting weight 124
Week 1: run 5.3; walk 3.0
Week 2: run 5.2; walk 6.0; long run 3.0
Week 3: run 8.8; walk 1.6; long run 3.6
Week 4: run 8.6; walk 6.0, long run 4.3 (missed one run this week)
Week 5: run 14, walk 6.0, long run 5. Weight 222.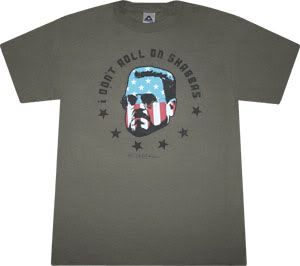 ---
Chief Rabbi
Posts: 3350
Joined: Wed May 02, 2007 11:14 pm
Monday went to trainer to help with my running and injury prevention. On running, she said form looked good but suggested I try to get my feet active rather than soft. I think the idea is that active feet absorb and disperse force, but soft feet just transmit the force up. She also worked with me on foam rolling and how to expose the rolled muscle by experimenting with pointing or pulling up toes or straight or bent leg.

Today's run was as easy and enjoyable as Sunday's was hard and miserable. Have no idea why. Followed by deep tissue massage, which I'll be doing once a week.

4.05 m. @ 47:55 (11:50 m/m), AHR 136, HHR 140,C578, T 38.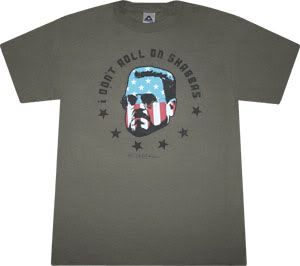 ---
Chief Rabbi
Posts: 3350
Joined: Wed May 02, 2007 11:14 pm
About half-way in to 3-mile run, back started spasming. Tried to run though it, but spasms continued. Tried stretching, but spasms continued while running. So walked home.

Saw a PT. Said it looks like I tweaked some stabilizers. Gave me some exercises to focus on transverse abs and glutes to help minimize spine twisting, did a stim and ice. I hope to rest it for a few days, then back to training.

I injured my back a year ago, and rehabbed it with foundation training. I stopped when I started training. Dumb move on my part.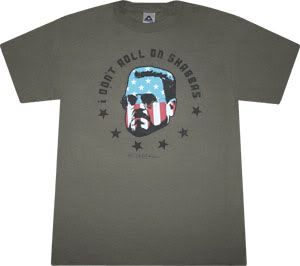 ---
Chief Rabbi
Posts: 3350
Joined: Wed May 02, 2007 11:14 pm
PT is very sophisticated.

At PT Thursday, they went through a series of steps to rule out disc or spine trouble, and concluded it's probably a small strain of spinal support muscles. Also found marked weakness in glute lateral strength. They gave me exercises for lateral glute motion and triggering transverse abdominis, a muscle I wasn't aware of and that they taught me to be aware of though a small cough.

Went back Friday, they did pressure point on the glutes and back around the stabilizers to take pressure off the spine. Gave me a few more exercises, and told me I could start a bit of running but with focus on strong gut to reduce torque that goes to twisting spine.

Today walked 6 miles, and jogged a bit focusing on gut. No spasming, but I won't be able to run any distance focusing on a tight stomach. So day at a time.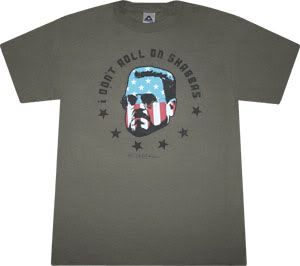 ---
Chief Rabbi
Posts: 3350
Joined: Wed May 02, 2007 11:14 pm
yesterday, PT: exercises, stim and ice. Starting to understand exercises now: clamshell, leaning donkey kick, squeezes to trigger glutes and abs, oblique band push, leg wobble with bands, sitting hamstring stretch, special standing hip flexor stretch with back foot on chair and inverted to reach psoas. All exercises and stretches done in certain postures to quiet the big muscles and trigger muscles I don't use -- transverse abdominus, small glutes, obliques - to stabilize spine. In my head, they're the outer-ring of muscles around the spine that help support the spine.

Today: Jogged 1 mile easy. No spasms. A cough triggers the outer ring of muscles and I use that to help remember to try to activate them.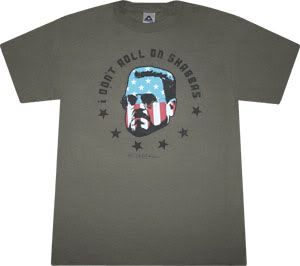 ---
Chief Rabbi
Posts: 3350
Joined: Wed May 02, 2007 11:14 pm
25 minutes of one minute run, one minute walk. No spasms. Stretch.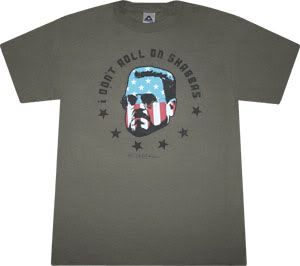 ---
Chief Rabbi
Posts: 3350
Joined: Wed May 02, 2007 11:14 pm
Through PT, massage, have quieted down surrounding muscles and located source of strain somewhere between oblique, lower lat, and outer spine stabilizer, and can work on it with thumb, softball, rolling.

Ran for 30 minutes, could use pressure when back started to tighten, or stop to walk for a minute. Realize there's no way I'll be ready to run 13. 2 miles at end of January with slow recovery like this, and will need to do it with run/walk combo. So after 30 minutes outside, walked on treadmill for 45 minutes, which doesn't trigger the back. Figure if I run/walk, the course will take me 3.5 - 4 hours. So need to build up time on walking/running.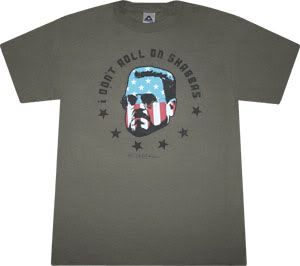 ---
Chief Rabbi
Posts: 3350
Joined: Wed May 02, 2007 11:14 pm
21st came down with miserable cold, which was the devil's latest assault telling me I'm too old, fat, and rickety to be doing this, and that my body's better suited to the rigors of being a lawyer.

Took off for ten-day vacation. Was able to spend a good deal of time every day working on prehab/rehab exercise, foam-rolling and other pressure point. Realized I needed to focus on releasing all connecting muscles, including diaphragm and psoas. Switched training to where I'd run until back got sore, then walked, then ran, etc., aiming to increase total time running and total time overall, as I now figure I'll need to run and walk to make the 13.2 miles.

Wednesday, went 75 minutes, probably 60% running. Back now 90% better. Devil be damned. I'll do whatever I can to run, walk, or crawl across the finish line on January 25.

One lesson: nothing comes cheap. I followed a typical training progression, but I should have adopted a rigorous program of prehab exercise, foam rolling and stretching that could add up to an hour a day.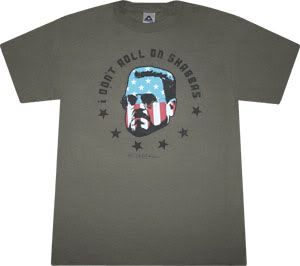 ---
Chief Rabbi
Posts: 3350
Joined: Wed May 02, 2007 11:14 pm
On January 3, top of right foot was tender. Figured it was probably overuse, but didn't get better after about a week. Went to PT, who sent me to podiatrist to get x-ray for stress fracture - results negative. Doctor tells me to walk the race and stop if tenderness increases. PT gives me some exercises to try to strengthen glutes to help foot positioning and some ankle strength exercises. The following two weeks were miserable as I tried to work through it.

January 25, 6 a.m. lined up with tens of thousands of runners in 11 corrals, with my corral last. We were right by the disability guys on their wheelchairs and full recline bikes with hand pedals, brakes, and steering. Very inspiring. I walked the first six miles and figured I'd ignore the foot pain and try to run a bit. Went half a mile and felt OK. Walked to mile 11, then ran in. 3.5 hours, but I made it. Damn nice way to go into the year I turn 60.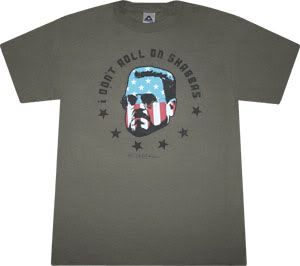 ---