Moderator: Dux
Wow, the Iliad/Odyssey are expensive! But it looks really good
Fat Cat wrote: People have never really seen true mastery, so they don't even know that they don't have it.
---
Chief Rabbi
Posts: 3350
Joined: Wed May 02, 2007 11:14 pm
I am a Teaching Company addict -- I have probably two dozen courses that I've bought over a number of years mostly on religion, philosophy, science, mathematics and music. I listen to them in my car and watch or listen to them when I work out. I'm glad to lend for the price of postage or, if you're a consumer of their courses too, to cross-lend. If anyone is intersted, feel free to pm me.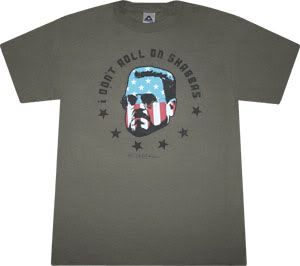 ---