Moderator: Dux
Anyone else see this? I missed it when it first aired and haven't heard anyone talking about it, I'm surprised. Probably my favorite TV this year.
But when I stand in front of the mirror and really look, I wonder: What the fuck happened here? Jesus Christ. What a beating!
---
Was it on the Hallmark channel?
"Know that! & Know it deep you fucking loser!"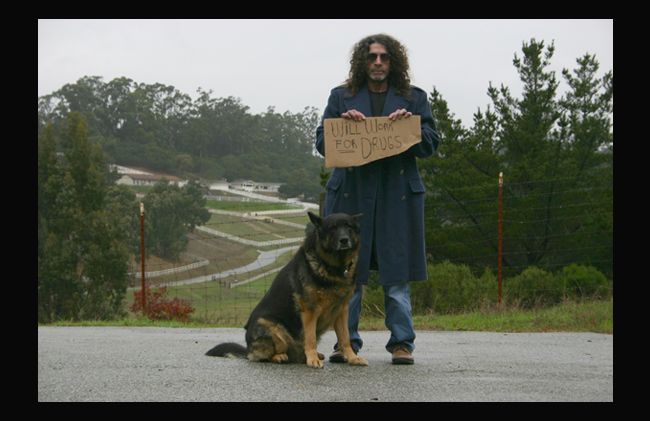 ---
Is this the one with the midgets?
Whoever would overthrow the Liberty of a Nation, must begin by subduing the Freeness of Speech
- Benjamin Franklin
---
I like Mark Duplass in The League and he and his brother have made some okay movies but I bailed on this after the second episode. White People Problems, the television show.
---