Moderator: Dux
Lifetime IGer
Posts: 21020
Joined: Thu Mar 17, 2005 6:54 am
Location: Upon the eternal throne of the great Republic of Turdistan
Coen Brothers film starring Tom Hanks about the Cold War, spies, and a spy swap during the early 60's. They did a good job capturing the period (in the US and East Germany), and the overall story is great. The military parts of the movie were the weakest, but it was still up to Coen standards IMHO. The parts with Hanks and the various Russians made the movie. Worth a watch.
"Liberalism is arbitrarily selective in its choice of whose dignity to champion." Adrian Vermeule
---
Sergeant Commanding
Posts: 5035
Joined: Sat Dec 01, 2007 11:51 am
I think it's Coen Siblings now.
WildGorillaMan wrote:Enthusiasm combined with no skill whatsoever can sometimes carry the day.
---
i FORGOT I posted on this thread!
"Know that! & Know it deep you fucking loser!"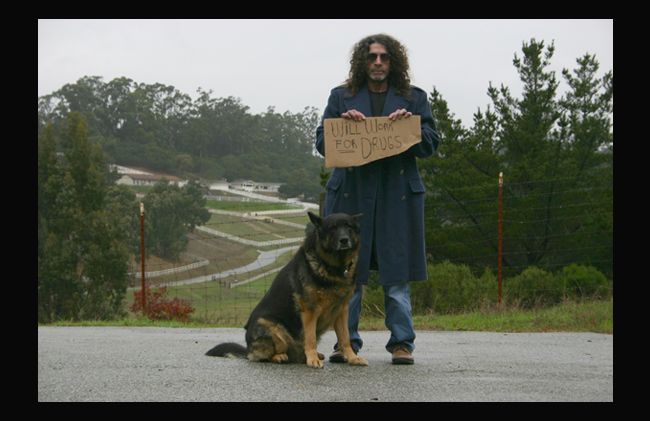 ---