Moderator: Dux
I like them.
"Know that! & Know it deep you fucking loser!"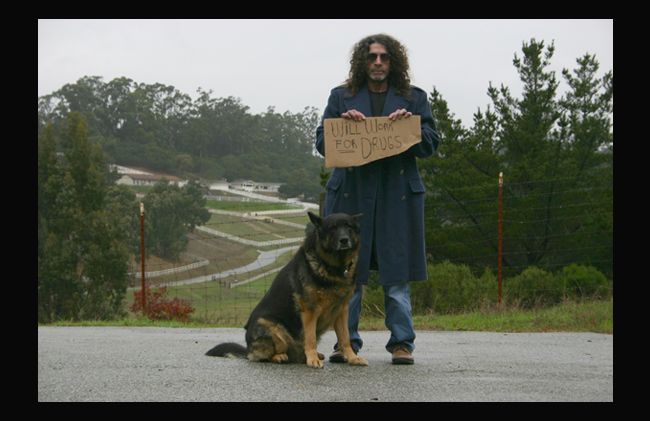 ---
TerryB wrote:I like them.
What shoes do you wear with them?
You`ll toughen up.Unless you have a serious medical condition commonly refered to as
"being a pussy".
---
Sgt. Major
Posts: 2705
Joined: Mon Oct 17, 2005 4:35 pm
Stuff a couple of medium size potatoes down the front of mine when grocery shopping. When a female shopper's eyes grow wide, you stop and say, "Hey! My eyes are up here."
---
TerryB wrote:I like them.
They don't like you
Don't believe everything you think.
---
Sergeant Commanding
Posts: 6638
Joined: Mon Jan 03, 2005 6:25 pm
Location: The Rockies
Then there's Ryan McLatchy. He took this athletics-only stretchy material, applied some American ingenuity and turned them into socially appropriate, and oh so sexy, pants. Something I found interesting about McLatchy is there is very little information about him available to the public. He's like a ghost. It's as if he dutifully laid this incredible gift at the doorstep of the hetero male, then crept off into a lifelong slumber of anonymity. He gets it, though. He realizes the good he's done by pioneering these female figure embracing super pants. McLatchy is a simple man. He doesn't need the recognition. A better man than me or you. If I was able to hang my hat on my "American Icon: Yoga Pants Inventor" trophy, I'd pair it with a closet full of the same tee shirt. I'd wear it every day, and it would say, "FUCK YOU I INVENTED YOGA PANTS" in enormous block letters.
http://totalfratmove.com/american-icons ... -mclatchy/
---
Lifetime IGer
Posts: 22165
Joined: Wed Dec 07, 2005 2:49 pm
Location: The Pale Blue Dot
I believe the Yoga Pants thread should be resurrected.
---
tysm!
"Know that! & Know it deep you fucking loser!"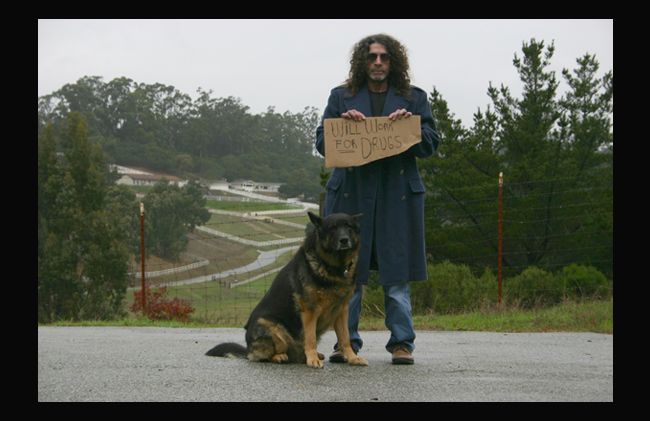 ---