Moderator: Dux
That is some weird shit.
Worth watching just to watch Defoe and Pattinson act.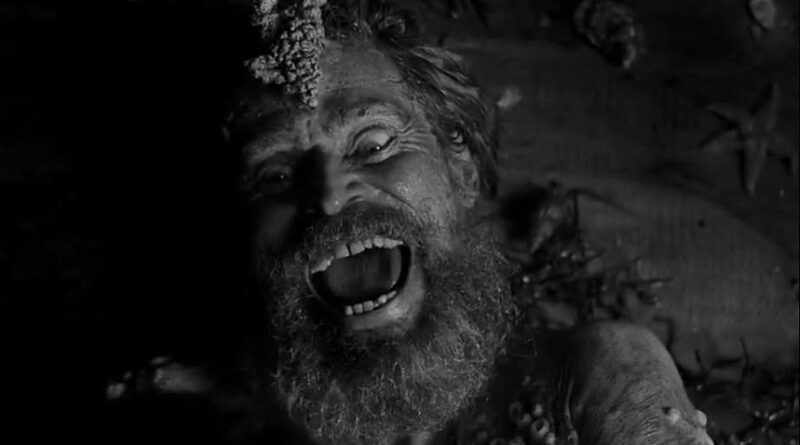 They are all in
Don't believe everything you think.
---
I really wanted to like the film but did not.
"That rifle on the wall of the labourer's cottage or working class flat is the symbol of democracy.
It is our job to see that it stays there." - George Orwell
---
It'd be better to be listening to music or something while it was on the screen. There were a couple of speeches that got my attention.
Geez, OK the lobster's not that bad.
Edit: you'll have to click through to Youtube to see it. No embedding.
Don't believe everything you think.
---
Top
Posts: 2311
Joined: Mon Oct 06, 2008 6:08 am
Location: Down in the cane brake, close by the mill
Really enjoyed it. Check out The Witch as well if you liked it. Apparently, Dafoe called the director after watching The Witch and said, "I want to be in your next film. I don't care what it's about."


"Wherever the crowd goes, run the other direction. They're always wrong." Bukowski
---